Dr. Carol Levin, a clinical associate professor of global health at the University of Washington, was recently awarded nearly $2.5 million from the Bill and Melinda Gates Foundation to improve the economics of food systems, nutrition and health.
The three-year project is a collaboration between the University of Washington's department of global health – which bridges the Schools of Public Health and Medicine – the International Food Policy Research Institute, Helen Keller International and Results for Development.
"There has been a call among the nutrition, agriculture and water, sanitation and hygiene communities to improve the evidence on costs and cost effectiveness of multisectoral and food system strategies," Dr. Levin said. However, transforming agriculture and food systems is a big effort that will require high-quality information for priority setting.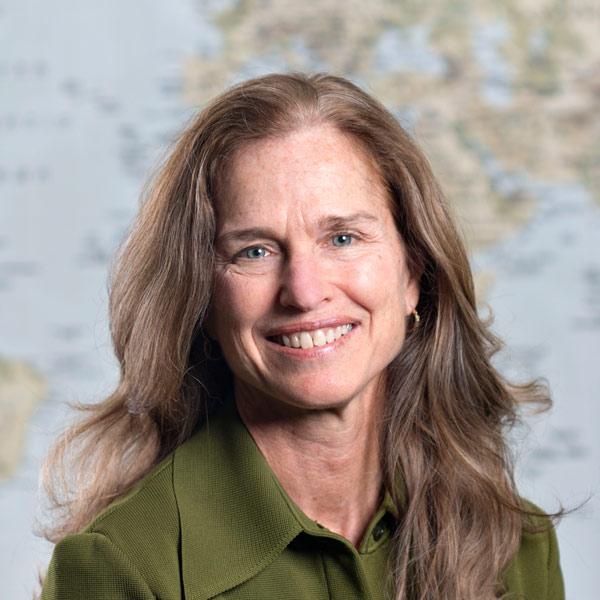 [Photo: Dr. Carol Levin]
"We are excited that this project will contribute to improved evidence to support the scaling up of future solutions to enhance nutritious food systems in a rapidly evolving environment of decreasing child and maternal mortality and increasing income, urbanization, commercialization and globalization."
The project is titled Strengthening Economic Evaluation for Multisectoral Strategies for Nutrition (SEEMS-Nutrition). Researchers will work to improve and standardize the information on costs and benefits of scaling up food systems strategies. This will allow them to better compare interventions and policy levers to address healthy food systems, dietary intake and improved nutritional status.