Aflatoxins are a group of liver carcinogens synthesized as natural products by some plant pathogenic molds within the genus Aspergillus. These food-borne toxins along with many other mold toxins (mycotoxins) contaminate billions of dollars worth of crops worldwide and are significant risk factors of cancer, kidney toxicity and immunosuppression in humans and animals. Over 55 billion people worldwide still suffer from uncontrolled exposure to aflatoxin, resulting in approximately 25,200 to 155,000 liver cancer cases globally. Aflatoxin and other mycotoxin elimination from food and feed, therefore, is critical for reducing its global burden on public health and economy.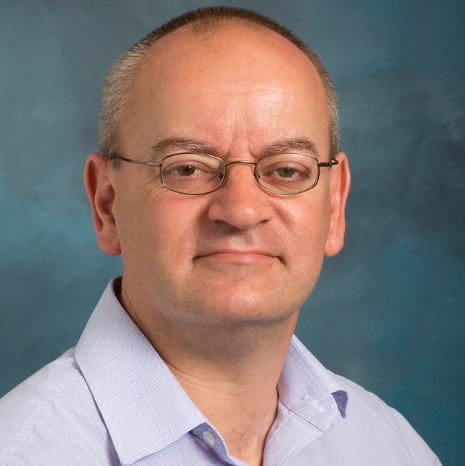 [Photo: Dr. Jamie Lead]
In an effort to address the need of developing new approaches for aflatoxin mitigation, researchers at the Integrative Mycology Laboratory, in collaboration with the SmartState Center for Environmental Nanoscience and Risk (CENR) in the Arnold School of Public Health's department of environmental health sciences (ENHS) at the University of South Carolina, discovered silver nanoparticles inhibit aflatoxin biosynthesis. They recently completed a study, published in Environmental Science and Technology, which shows that application of sub-lethal doses of citrate coated silver nanoparticles was able to specifically target the expression of the genes in the aflatoxin producing mold, Aspergillus parasiticus.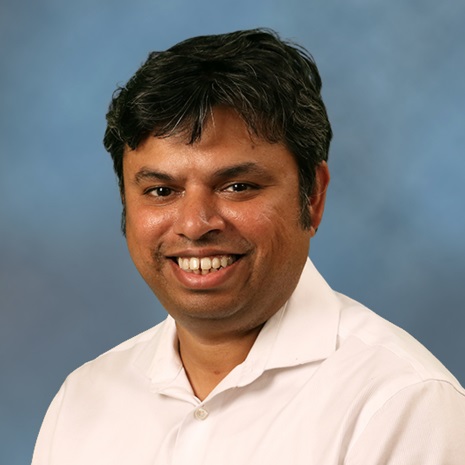 [Photo: Anindya Chanda]
The study was the first of its kind to demonstrate the feasibility of silver nanoparticles to interfere with the biosynthesis of mycotoxins that destroy crops, without affecting the fungi growth that is essential to their role in decomposition. Eliminating the mycotoxin producers by use of antifungals are often detrimental to the soil quality because of the vital roles that molds play as the primary decomposers that in recycle nutrients, such as those in plants, in a wide variety of habitats. Moreover, this type of fungi are found everywhere throughout all ecosystems and interact with microbes, plants, animals, humans and other organisms. The research team is therefore hopeful that inhibition of mycotoxin by application of nanoparticles at low doses that are non-toxic to fungi and other microbes will be more effective than use of antifungal chemicals.
"Fungi are important microorganisms in the environment," says ENHS professor and CENR director Dr. Jamie Lead, who led the nanoparticle aspect of the study. "Like bacteria, they can potentially spoil crops or food from crops, but with nanoparticles we have the opportunity to minimize these negative effects while maximizing the possible benefits for human and environmental health."
"This study establishes a novel paradigm in the field of nano-bio interactions and opens a whole new area of research in fungal cell biology. We are extremely fortunate to have CENR and its wonderful researchers in the same building as ours" says ENHS assistant professor and director of the Integrative Mycology Laboratory Dr. Anindya Chanda, who led the fungal aspects of the study.