The National Academies of Sciences, Engineering, and Medicine, with support from the Food and Drug Administration's Center for Tobacco Products, convened a committee of experts to conduct a review of the scientific evidence about e-cigarettes and health. Epidemiology and biostatistics professor and chair Dr. Anthony Alberg (University of South Carolina, Arnold School of Public Health), a nationally recognized cancer researcher with expertise in tobacco control, was among the specialists invited to join the committee that produced the resulting report: Public Health Consequences of E-Cigarettes.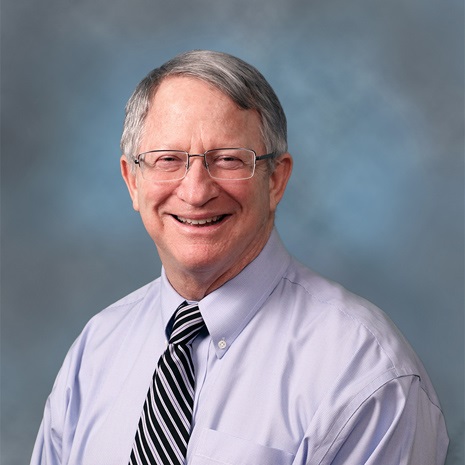 [Photo: Dr. Anthony Alberg]
Millions of Americans use e-cigarettes, and young people use them more than any other tobacco product. Though widely popular, particularly among young people age 17 and under, there is little known about the health effects of e-cigarettes, and perceptions of their potential risks and benefits vary significantly among the public, users, researchers, and healthcare providers.
Public Health Consequences of E-Cigarettes represents the first coordinated effort to provide a comprehensive review of the existing evidence related to e-cigarettes as well as recommendations for future research by improving study designs and focusing on priority areas that have not been examined sufficiently—if at all.
Conclusions
In the report, the committee offers 47 conclusions related to the composition of e-cigarettes (i.e., key constituents), effects on human health, initiation and cessation of combustible tobacco cigarette use, and harm reduction. Depending on the availability of evidence and the strength of the connection between e-cigarettes and various factors, the report characterizes each conclusion based on its evidence level (e.g., conclusive, substantial, moderate, limited, insufficient, no available evidence).
For example, among the conclusions related to the constituents (i.e., the makeup) of e-cigarettes, the authors state that there is substantial evidence that nicotine intake from e-cigarette devices among experienced adult e-cigarette users can be comparable to that from combustible tobacco cigarettes. They also found there is conclusive evidence that in addition to nicotine, most e-cigarette products contain and emit numerous potentially toxic substances.
In terms of health effects, the report concluded that there are heart rate (substantial) and blood pressure (moderate) increases after intake from e-cigarettes. However, there is insufficient evidence that e-cigarette use is associated with long-term changes in heart rate, blood pressure, and cardiac geometry and function. Further, there is no available evidence for whether or not e-cigarettes are associated with long-term risks of chronic diseases such as cancer and cardiovascular disease.