The Committee to Advance Our Common Purposes (CACP) has selected Dr. Mark Robson, Board of Governors Distinguished Service Professor at the Rutgers School of Environmental and Biological Sciences Department of Plant Biology, as the recipient of  the Clement A. Price Human Dignity Award for 2019-2020. The Clement A. Price Human Dignity Award is presented to faculty, staff, students and community partners in recognition of outstanding individuals that have demonstrated extraordinary achievement and commitment to promoting and practicing diversity and inclusion at Rutgers University and in partnership with the broader community.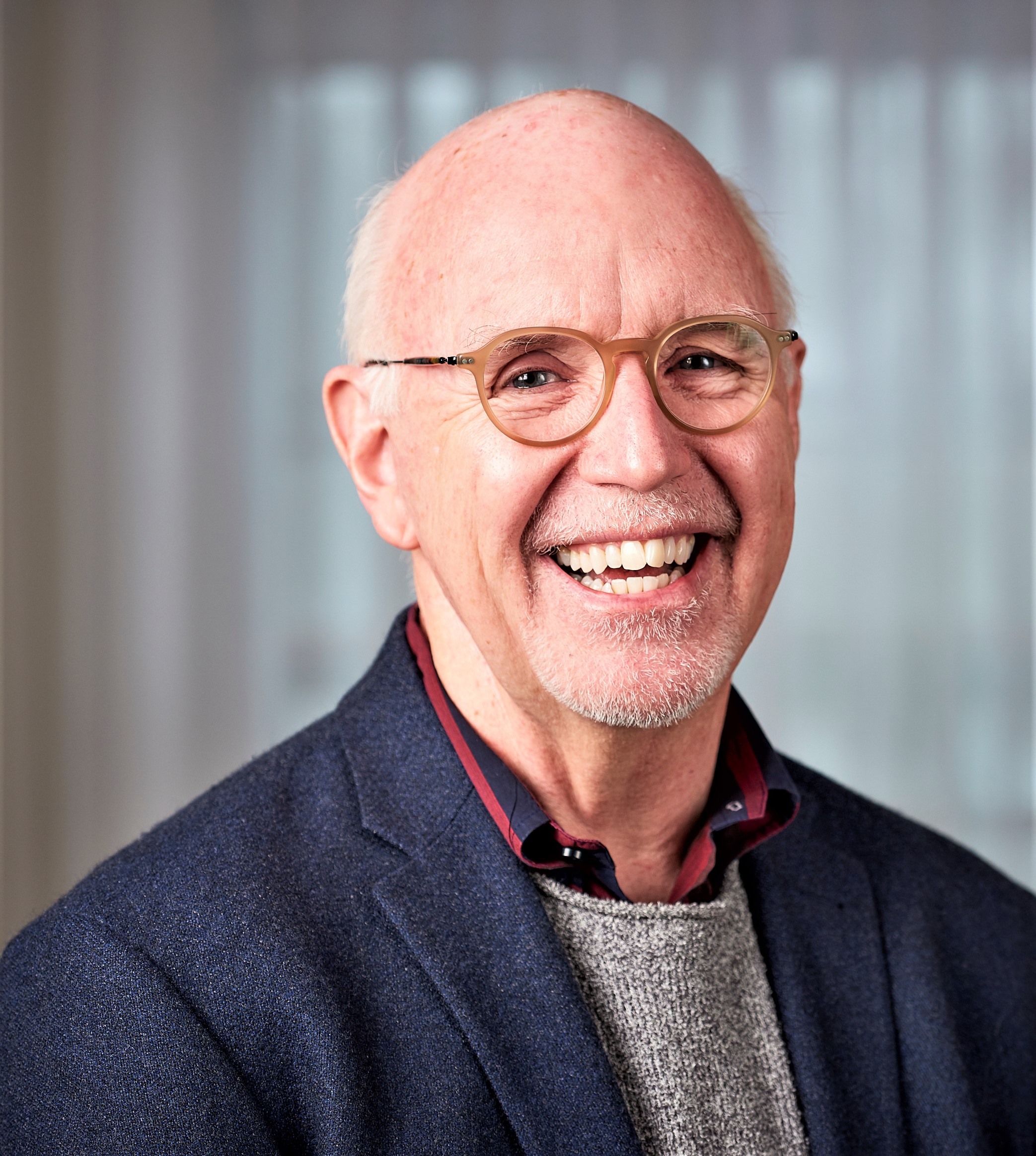 [Photo: Dr. Mark Robson]
For forty-six years Dr. Robson has worked to improve the opportunities for students, especially students who come from disadvantaged backgrounds and helped them to be successful scientists, teachers, and policy makers through his commitment to promoting and practicing diversity, inclusion, equity, and access. The  focus of Dr. Robson's research, teaching and service has been to build relationships with university stake holders and communities, particularly low income communities and communities of color, who are exposed to unhealthy levels of environmental pollutants here in the United States and Globally including Thailand, Myanmar, Philippines, Liberia, Niger, and El Salvador.
Dr. Robson's community work that includes partnerships with Isles, Inc. GreenFaith and Elijah's Promise and others as he works with many of our university partners in assisting in local projects that assist the community on food security and environmental education integrating these learning activities for his Rutgers students. He demonstrates and exceptional care and concern for his students, especially students who need a little extra help to keep them in college and keep them moving forward. This has been through small endeavors like helping students with their resumes and buying them business attire for interviews, to larger scale efforts of securing internships, scholarships, and job opportunities.
[Photo: Dr. Mark Robson]
Dr. Robson will be presented with a plaque and an honorarium on Tuesday, April 14, during the awards reception at the Rutgers Club.
Tags:
Friday Letter Submission
,
Publish on March 06