Profile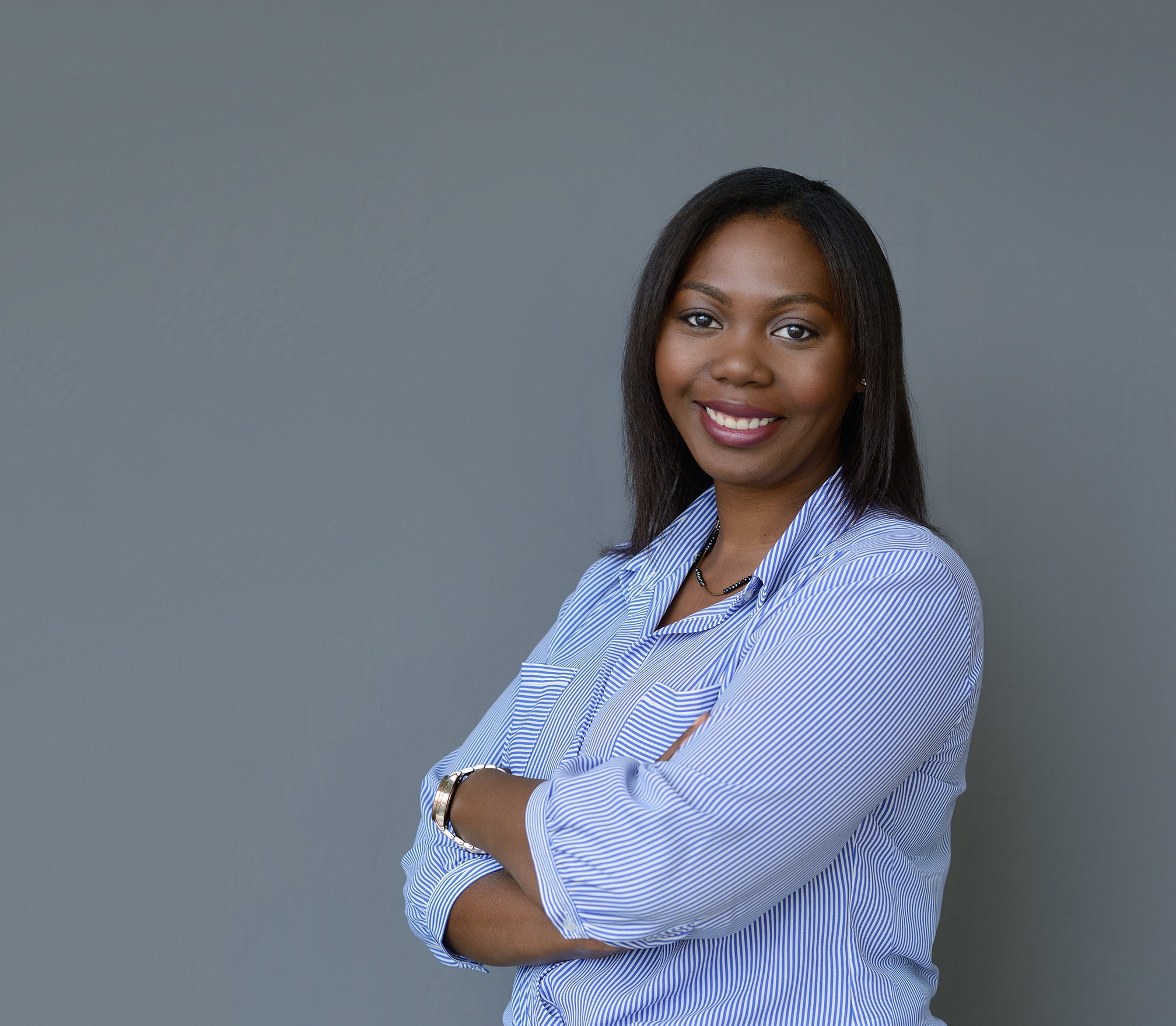 In one sentence, what is public health to you?
Public health is the physical and mental well being of the entire community.
What inspired you to study to public health?
I was inspired by the effects of poor health that I had seen in my own community and I wanted to join the efforts of bringing about change at a large scale. When I learned how multifaceted public health was, I knew that I could find my place in this field and utilize my strengths and skills as a lover of numbers to become an epidemiologist.
What has been the single most rewarding experience of your career/studies so far?
The most rewarding experience of my career was conducting a biweekly health education program in Washington, DC for pre-teenage girls.  The program provided group physical activity and instruction about caloric intake and incorporating fruits and vegetables in diet. The girls began making small changes and even took this information back to their families and friends.  This was a huge representation of public health for me.  It showed me the power of health education and how quickly it could affect an entire community.
What is the one piece of advice you wish someone had given you when you were starting out in publichealth?
One piece of advice I wish someone would have given me when I starting out in public health is to learn a foreign language and be a fluent speaker.   Practicing public health is about promoting healthy lifestyles and community, and being able to connect with people from other cultures is a very powerful tool.
What do you think is the biggest challenge that the public health field should be focusing on?
The biggest challenge that the public health field should be focusing on is climate change.  We're seeing many repercussions as a result of climate change such as lack of potable water, overpopulation, and a greater need for emergency services.  The effects of climate change have manifested in the increased number of powerful hurricanes, most notably Hurricane Katrina and Super Storm Sandy, which devastated millions of people, posed major public health risks and damaged infrastructure.  As we expect more extreme weather patterns, public health practitioners need to implement plans to address risks that arise in emergency situations.
Find an Academic Program in

Epidemiology