Profile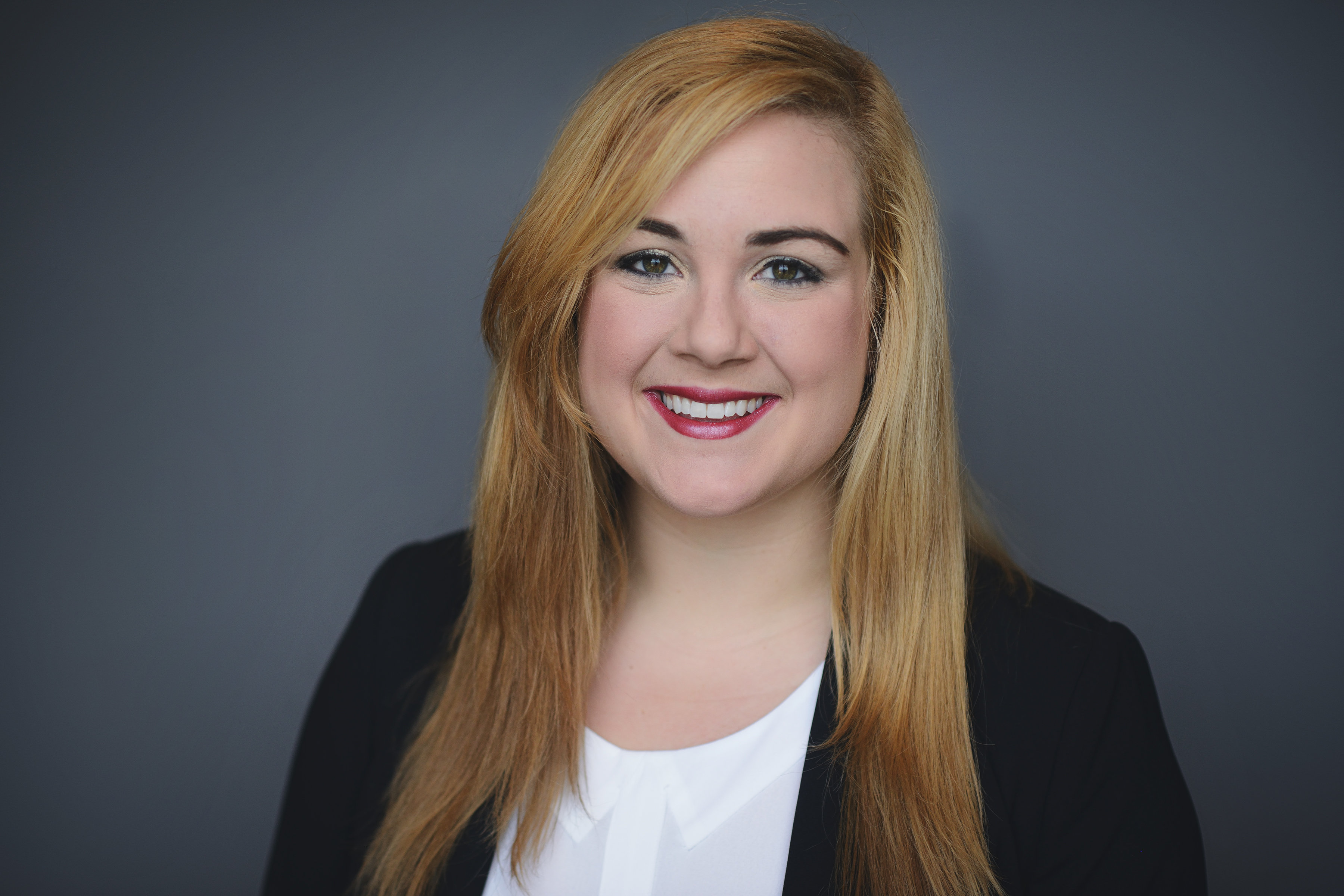 1. In one sentence, what is public health to you?
To me, public health is potential – the potential to improve the collective health and well being of residents of our state, country and world through research, policy and interventions.
2. What inspired you to study to public health?
I've always been interested in health. When I was in high school I had to opportunity to participate in the Young Epidemiology Scholars Competition and really enjoyed it- I knew I had found what I wanted to do.
3. What has been the single most rewarding experience of your career/studies so far?
I was able to co-present research with my mentor, Dr. Craig Fryer at the Mixed Methods International Association's conference. Just being there and meeting people whose articles and books I had read and been inspired by was an amazing feeling.
4. What is the one piece of advice you wish someone had given you when you were starting out in public health?
Be creative! Research requires creativity and a sense of adventure. C.E.A. Winslow defined public health as "the science and art of preventing disease, prolonging life and promoting health" – both the art and science are essential. Innovations come from new ideas; sometimes looking at something differently can have a huge impact.
5. What do you think is the biggest challenge that the public health field should be focusing on?
I think the biggest challenge for public health is working with people to find ways to change behaviors. Looking at major causes of morbidity and mortality today, many are behavioral. I think fostering healthy decision-making, and helping to create an environment where healthy choices are an option, is one of the most serious challenges on which the public health field should focus its improvement efforts.
Find an Academic Program in

Behavioral and Social Science, Community Health