New research from the University of Kentucky College of Public Health investigates the failure of policies that treat substance-using African American mothers as criminal adversaries unable or unwilling to care for their children.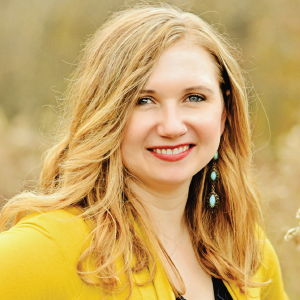 [Photo: Dr. Kathi L.H. Harp]
The investigation led by Dr. Kathi L.H. Harp, assistant professor of Health Management and Policy, examines the influence of child custody loss on drug use and crime among a sample of African American mothers. Two types of custody loss are examined: informal custody loss (child living apart from mother but courts not involved), and official loss (child removed from mother's care by authorities). The resulting paper is now available online ahead of publication in the March 2018 issue of Child Abuse and Neglect. 
As substance use disorders continue to disrupt families in the US, family courts and child welfare services seek to protect children while stemming the tide of addiction. African-American mothers, who are disproportionately likely to lose legal custody of their children, are particularly at risk of developing substance abuse disorders.
In the US, economically disadvantaged African American communities experience intense social surveillance. African American mothers are more likely than other mothers to be reported to child welfare authorities by all reporters, including obstetricians suspecting prenatal drug use. These families are overrepresented in the child welfare system not because they abuse or neglect their children at higher rates, but in part because being poor and African American both increase one's risk of being reported for child maltreatment when holding all other factors constant.
Using data from 339 African American women, researchers used longitudinal random coefficient models to analyze the effects of both formal and informal custody loss on subsequent drug use and crime. The results indicated that both informal and official custody loss predicted increased drug use, and informal loss predicted increased criminal involvement. Findings demonstrate that child custody loss has negative health implications for African American mothers, potentially reducing their likelihood of regaining or retaining custody of their children.
The authors conclude that this study highlights the need to integrate drug treatment and other types of assistance into family case plans to improve reunification rates and outcomes among mothers, children, and families. Additionally, the finding that informal loss predicts increased drug use suggests that community-based efforts within the mother's social network could be implemented to intervene before child welfare system involvement becomes necessary.