The most nicotine-addicted smokers may be more tired of traditional anti-smoking messaging and thus less motivated by them than nonsmokers or smokers who are actively quitting, according to a recent study.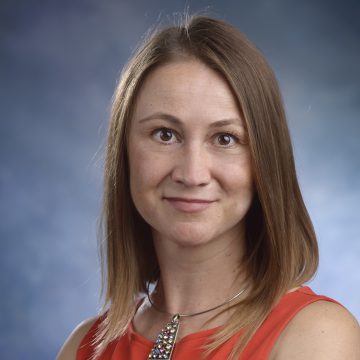 [Photo: Dr. Lucy Popova]
This feeling of exhaustion or boredom caused by repeated exposure to health messaging, also known as message fatigue, may reduce the effectiveness of public health campaigns, the researchers noted.
"As anti-tobacco messages typically target individuals who are at greater risk by communicating health consequences of smoking, it is plausible that current smokers perceived themselves to be the core target of anti-tobacco messages, which likely generated greater sense of fatigue than in others," the researchers stated. "It is also plausible that current smokers are actually exposed to a greater volume of anti-tobacco messages in comparison to the other smoking status groups."
To assess levels of anti-tobacco message fatigue among different populations, the researchers conducted an online survey of 1,838 American adults, including current smokers, nonsmokers and former smokers who recently quit. The study exposed participants to nine different cigarette warning labels, randomly drawn from a total pool of 81 labels. Afterward, participants were asked how they felt about the labels.
The results are published in the American Journal of Health Behavior in the article "A Profile of Individuals with Anti-tobacco Message Fatigue." The study's authors are Dr. Jiyeon So, assistant professor of communications at the University of Georgia, and Dr. Lucy Popova, assistant professor of health promotion and behavior at the Georgia State University School of Public Health.
The study also found that people who were younger, male and reported higher income and education levels said they experience greater anti-tobacco message fatigue. And African Americans reported significantly lower levels of message fatigue than other racial groups.
The results of the study suggest that health communicators may want to rethink the types of messaging they use and tailor them more for different audiences, the researchers concluded.
"These findings underscore the importance of segmenting the audience based on their levels of message fatigue and using more novel message strategies and delivery methods to influence populations with relatively higher levels of anti-tobacco message fatigue," the researchers said.