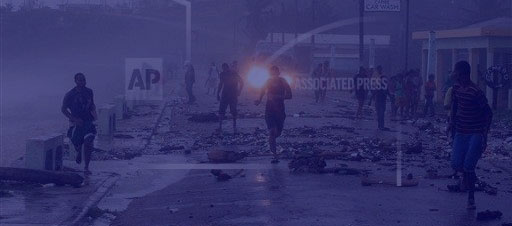 The Centers for Disease Control and Prevention (CDC), in association with ASPPH, has published "Translation, Dissemination, and Implementation of Public Health Preparedness Research and Training", a supplemental issue of the American Journal of Public  Health.
Supported through the ASPPH/CDC cooperative agreement, the special issue highlights projects that address the translation gap between research and practice in public health preparedness and response (PHPR). Led by Dr. Shoukat Qari, senior health scientist at the CDC Center for Preparedness and Response,  the articles in this issue showcase work conducted by seven academic centers for a CDC initiative: Translation, Dissemination, and Implementation of promising PHPR evidence-based tools and trainings. The tools and trainings selected for inclusion were developed by the CDC-funded Preparedness and Emergency Response Research Centers (PERCs) and the Preparedness and Emergency Response Learning Centers (PERLCs) between 2008 and 2015.
The articles describe work in several domains, including inter-jurisdictional variance in benefit laws pertaining to emergency response volunteers; a social media learning collaborative for PHPR; a psychological first aid training coordinator guide to help responders address stress-related reactions among survivors; and a long-term care emergency preparedness portal website. The breadth of these article topics exemplify the diverse PHPR areas described in the special issue.
ASPPH thanks lead guest editor Dean Jay Maddock, Texas A&M School of Public Health, as well as the guest editorial committee Drs. Skip Payne, Swannie Jett and Maxine Kellman for their expertise and guidance throughout the publication process. 
External funding for this supplement was supported under cooperative agreement, CDC's Collaboration with Academia to Strengthen Public Health Workforce Capacity, grant number 3 U36 OE000002-04 S05, funded by the Centers for Disease Control and Prevention (CDC), Office of Public Health Preparedness and Response through the Association of Schools and Programs of Public Health (ASPPH).