The Association of Schools and Programs of Public Health announces the plenary speakers for the 2018 Annual Meeting. Our dynamic plenary speakers were selected to inform, inspire, and connect attendees. Their presentations will focus on public health's impact locally, nationally, and globally and on how public health is impacted by politics and policies. 
Mr. Sam Quinones 
Author and Journalist
Dreamland: The True Tale of America's Opiate Epidemic
(Thursday, March 8, 8:45 – 10:00 a.m.)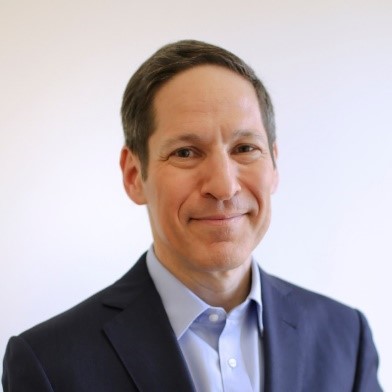 Dr. Tom Frieden
President and Chief Executive Officer
Resolve to Save Lives, an initiative of Vital Strategies
(Thursday, March 8, 1:30 – 2:30 p.m.) 
Ms. Amy Walter 
National Editor
The Cook Political Report
(Friday, March 9, 9:00 – 10:00 a.m.) 
Dr. Kathy Pearson
Founder and President
Enterprise Learning Solutions
(Friday, March 9, 11:30 a.m. – 12:30 p.m.) 
More information can be found on the event page.